In 2014, SS Sales was founded. In his capacity as our owner, Sourabh Gupta, has guided us to where we are today. Since 2014, SS Sales has been a Sintex water tank distributor. As wholesalers and suppliers, we continuously work to provide our customers with a high-quality selection of Storage Tanks in a range of capacities and styles. We provide a variety of products, including Zoloto valves, Jaguar faucets, and Sintex storage tanks. OUR Crew Our team is the foundation of our company. We attribute our elevated position in the field to our group of devoted and passionate employees. Our company has a hardworking staff, which has allowed us to provide the greatest service to our valued customers. We are best known as jaguar faucets wholesaler.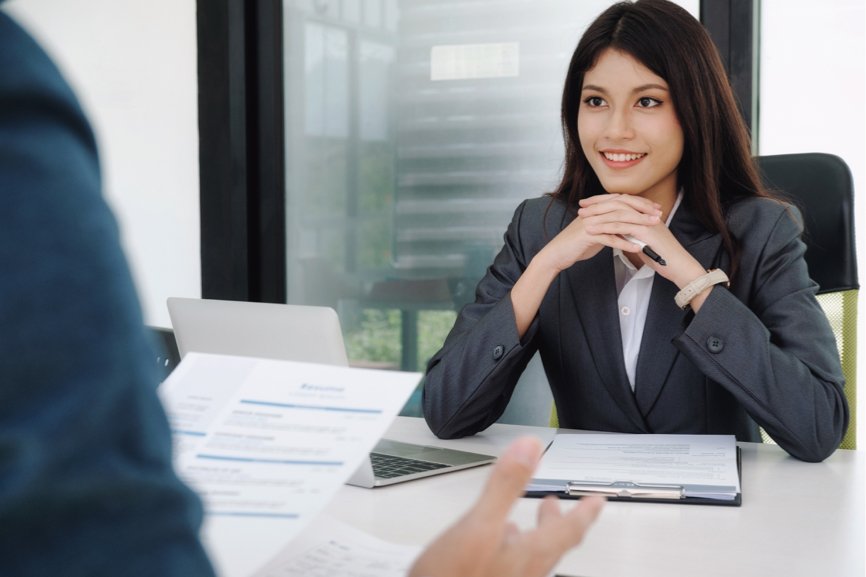 Since we first entered this business, we have actively devoted to offering a fantastic selection of services to our esteemed clients. Our advancement in this field is the result of a variety of factors. The product selection from S.S. Sales is incredibly trustworthy. We have well-managed services as a result of our ongoing efforts. Our highly qualified team of experts constantly upholds the highest standard of work. For each of our products, strict quality criteria are established. Customers are more likely to trust us when their orders arrive on time. Strong vendor base exists at SS Sales. We also have a broad distribution network for our items in the market due to our growing business. S.S Sales also work in Sintex tank wholesale business.
Since 2014, S.S. Sales has been a byword for high-quality goods. It is one of India's fastest-growing businesses, selling a wide range of products. We have always partnered with the most well-known manufacturers, so our product line guarantees the quality and lowest price you're looking for. Quality and exceptional customer service are partners in S.S Sales' success. Since we place a high priority on maintaining good client relations, our sales and follow-up services will never let you down.
While you shop with us, assistance is always just a phone call away. S.S. Sales keeps sizable inventories with broad product selections and the best service level requirements, allowing our clients to benefit. We view the world through the requirements of our clients and provide value as it is defined and assessed by them. With them, we always seek out relationships that will last. If you are looking for the sintex tank dealers near me, S.S Sales is a best choice.