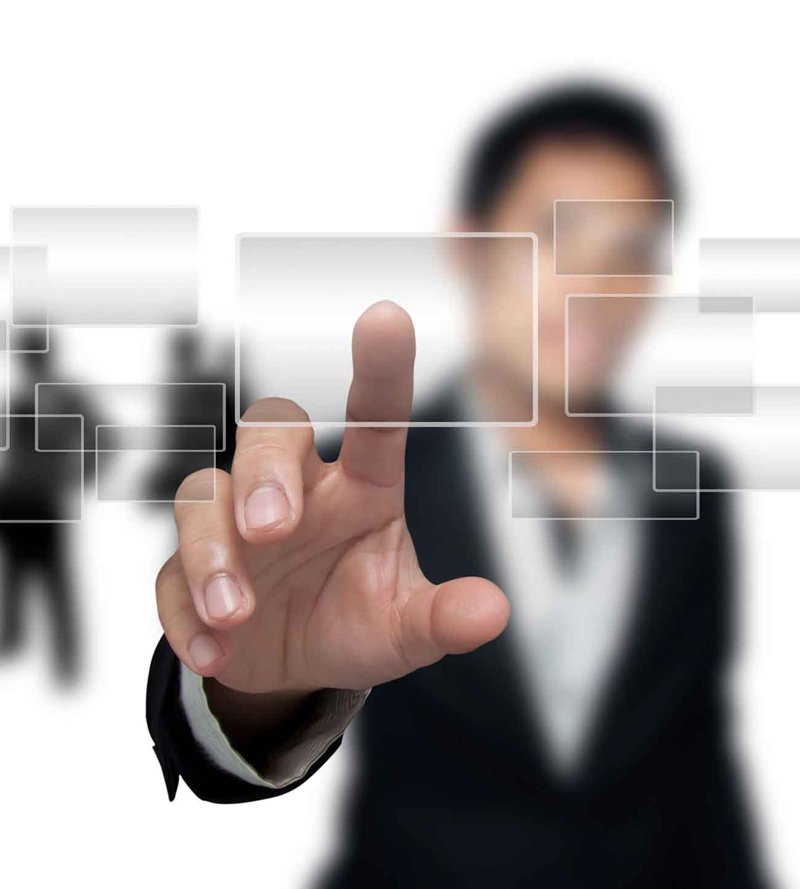 S.S Sales, a sintex distributor is a name synonymous with quality products since 2014. S.S Sales inspires trust through innovative offerings, quality products and affordable prices that help customers achieve a better quality of lifestyle with diverse plumbing choices. S.S Sales are leaders in distribution and supply of Branded Multilayer composite zoloto brass ball valve dealer, Jaguar faucets, and sintex tank wholesale, jaquar wholesaler, smc panel tank wholesaler and etc
S.S Sales also distribute kohler, AGL tiles, roca bathroom space, and parryware bathroom fittings. SVM though a sintex smc panel tank distributor is also in Manufacturing of other related products. SVM a pioneer in the field of trading & distribution for plumbing solutions from past few years, and having a long-time relationship with prominent, well established and branded companies due to which we have accomplished our dreams by serving our clients with dedication and satisfaction.
Sourabh Gupta partner of Esteemed Organisation feeling proud to introduce my company Our Establishment/ Registered in 2014 at New Delhi. The company's segment includes project distribution. We are authorised Sintex Water Tank Distributor, Dealer in Delhi NCR.
WE OFFER A ONE-STOP SOLUTION DEDICATED TO SERVE BETTER "FOR QUALITY PLUMBING NEEDS."
S.S Sales, a dynamic company, is a reputable and reputable name. We are well-known jaquar sanitary distributors, jaquar bathroom fittings wholesaler, sintex water tank dealer, sintex water tank distributor in delhi,  jaquar faucets wholesaler etc.   Before leaving our facility for the market, every product is routinely examined for anomalies to weed out faults. Our purchasing department is fully backed by a skilled group of specialists with in-depth knowledge of the relevant field. We use a strict quality management system at all levels as a quality-conscious company to guarantee faultless output. We wish to provide our customers with only top-notch products, so we will make the most of our extensive experience and knowledge.
The following elements help us achieve all of our business goals:
Setup: We have the necessary infrastructure in place to complete every work effectively and flawlessly.
Our large storage facility has the capacity to store items in large quantities, giving us the ability to meet high demand within a short time frame.
Excellent human resources: Our team is made up of knowledgeable, skilled, and experienced individuals that have deep understanding in their respective fields.
World Class Products: We have become one of the most sought-after suppliers in our industry because to the world-class products we provide.
At incredibly low costs, we provide a wide selection of excellent water storage tanks, and many more products.
Due to our open business practises and high standard of services, we now have a sizable customer. The following things aid us in keeping our clients' faith and trust:
We offer products of outstanding quality.
We consistently make deliveries on time.
We offer our products at reasonable pricing and with open trading methods.